Here In Your Time of Need
Hedley Jackson understand losing a loved one can be overwhelming.
In your time of need, we will guide you through this difficult time.
Planning The Funeral of A Loved One?
We can help you with all your plans and requirements. We primarily cover
Shaw, Oldham, Saddleworth and the Rochdale areas.
Hedley Jackson Funeral Directors
When you suffer the loss of a family member or loved one, Hedley Jackson Funeral Directors offer high standard funeral services to help you plan all of the necessary arrangements at this difficult time.
Hedley Jackson Funeral Directors
When you suffer the loss of a family member or loved one, Hedley Jackson Funeral Directors offer high standard funeral services to help you plan all of the necessary arrangements at this difficult time.
Family owned and run since 1958
Available 24 hours a day 7 days a week
Planning ahead for your funeral is one of the most thoughtful and caring things you can do. Learn more about our pre-paid funeral plans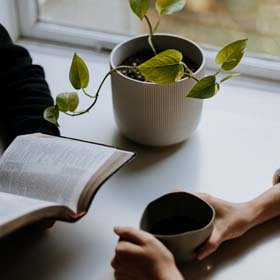 Religious and Non Religious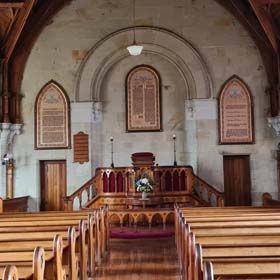 Private Chapel and Rest Rooms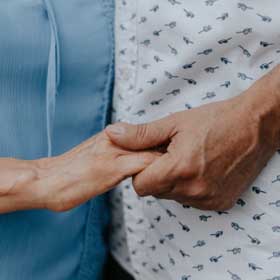 Prepaid Funerals from Ecclesiastical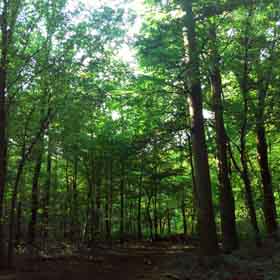 Woodland and Green Burials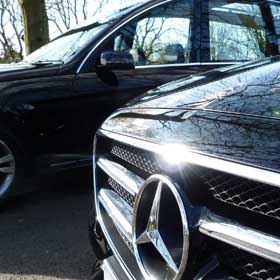 Well Maintained Modern Vehicle Fleet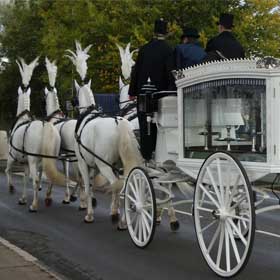 Horse Drawn and Other Hearse Types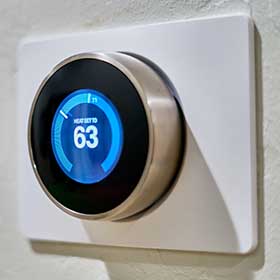 Our Premises Are Fully Air-Conditioned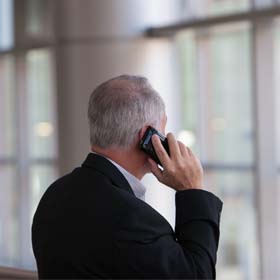 Hedley Jackson Are Available 24/7
Hedley Jackson Funeral Directors is a family owned and run independent business, serving the people of Shaw, Oldham, Rochdale, Saddleworth and surrounding areas since 1958.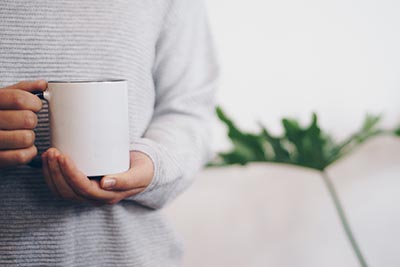 We're here for help and advice 24 hours a day, 365 days a year
Hedley Jackson Funeral Directors are here for you any time day or night for immediate help or advice. If you have any questions, please do not hesitate in getting in touch.
What to do when someone dies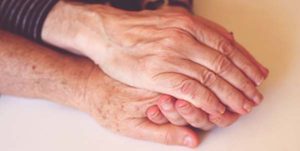 We understand losing a loved one can be a difficult and confusing time. Hedley Jackson will guide you every step of the way. We have compiled a list of frequently asked questions that may cover any of your queries.
Ecclesiastical Prepaid funerals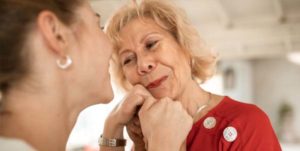 Planning your funeral now may be the last thing that you want to be thinking about, but when the inevitable happens it does help to ease the emotional and financial strain on family and loved ones at a very difficult time.
Donations and Floral trubutes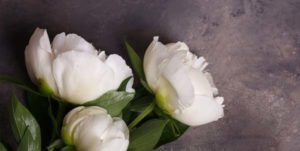 Floral tributes are a way to express your feelings in such an emotional time. Occasionaly, families may prefer a donation to be made thats relevant to their lost loved one. We can help with this arrangement, please read more to donate.
You could not possibly receive better care of a loved one in their final departure than through this family business. The care, thoughtfulness and absolute professionalism is second to none. Thank you so much for the care and attention given to my Mum and to all of us as a family in this final stage of her life. I will always remember the wonderful final care given to her and indeed to my family. The attention given to us was amazing as they led us through every detail involved in planning Mums funeral arrangements. Most sincere thanks from us all xx
When my mum passed away recently we knew Hedley Jackson was the only place to look after her as we wanted the best, and the best is what we had. Debbie and her team were amazing, nothing was too much trouble. Mum's funeral was perfect and because of this my brother and I have been left with a sense of peace in our time of sadness. Thank you Debbie, Kay and your team.
A very personal service, patient, kind and compassionate team. Everyone was very supportive towards us at an extremely difficult time. We didn't think we would ever be arranging a funeral for one of our children (14years old) and Headley Jackson knew what we needed for the day, and ensured we got to speak to everyone that attended the church. Would never use anyone else. A first class funeral directors who always acknowledge you even after the funeral is over too.
We were so impressed with the entire team at Hedley Jackson. Compassionate caring and extremely professional throughout from start to finish. Debbie is absolutely amazing she helped us at one of the most heartbreaking times . Her advice and her lovely manner are simply second to none So Thank You So Much xxx
Hedley Jackson Funeral Directors are professional, caring, supportive and personable. When my husband Malcolm passed away they were my choice. And I am so glad I chose them as they are family run business and everyone is so kind at such a tough time. With Debbie's guidance everything ran like clockwork. They recommended such a great celebrant John Beever Design & Print who created a personable order of service booklet which friends and family can take away to treasure. Well done the A team! x

National Association of Funeral Directors
The Funeral Director Code guides the actions, behaviour and standards of NAFD funeral home and supplier members. It is designed to help those in funeral services to act in the public interest and aspire to the highest professional standards.

British Institute of Funeral Directors
Since 1982, the BIFD has grown into one of the leading providers of education within the funeral service, and its Diploma in Funeral Service is the highest qualification available to those in the profession.