Serving Shaw, Oldham, Rochdale, Saddleworth
and surrounding areas since 1958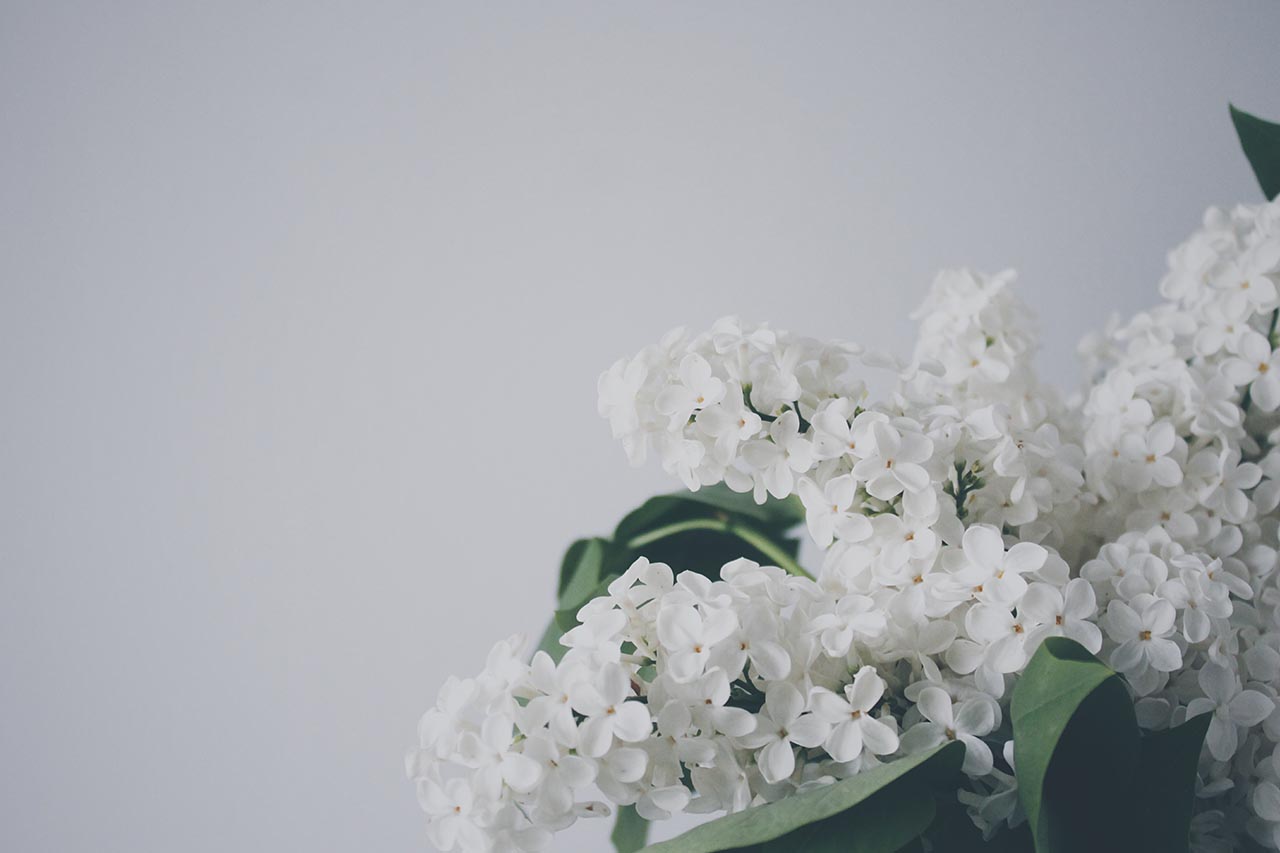 Hedley Jackson are a family-run independent funeral directors offering high standard funeral service, including pre paid funerals to Shaw, Oldham, Rochdale, Saddleworth and surrounding areas.
Our business was started in 1958 by Joyce and Hedley Jackson. Hedley, originally a joiner had previously worked for a local undertaker. His wife Joyce was one of the first qualified female funeral directors in Northern England.
The company was originally based at the family home in Fraser Street Shaw, but later moved to 34 Rochdale Road.
However, in 1968 a compulsory-purchase forced Hedley to switch to another Rochdale site, where he bought three cottages, cleared the site and built the modern premises which are still home to the business today.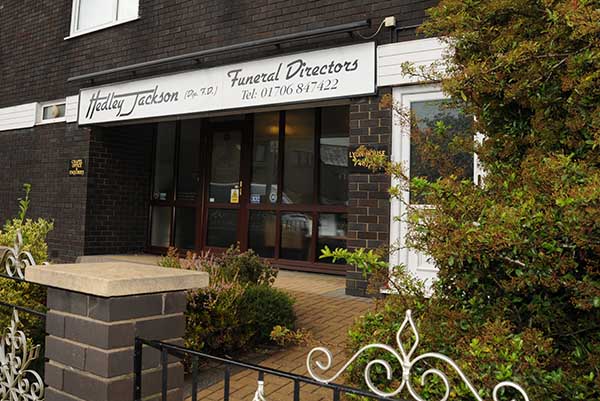 Hedley and Joyce's daughter Debbie and her husband Ken bought the business in 1996 and continue to run the family firm, supported by a loyal dedicated team of staff. One of our proudest achievements was being nominated and subsequently winning the Pride in Oldham Business Award back in 2005.
In the early days Hedley hired funeral vehicles, but the company went on to acquire its own fleet, which prompted the construction of a purpose built garage facility opposite our Rochdale Road site. Hedley Jackson ensure that all vehicles are of the highest standard, well maintained and are as comfortable as can be.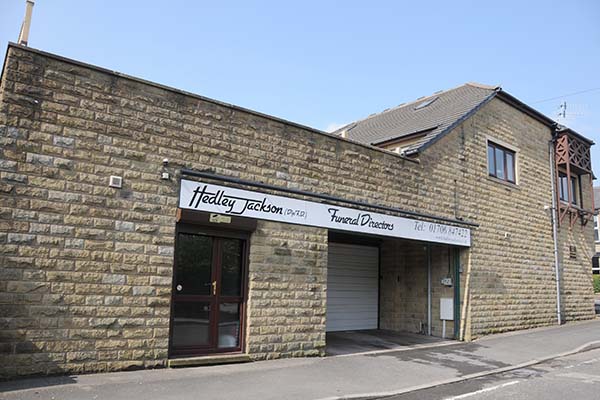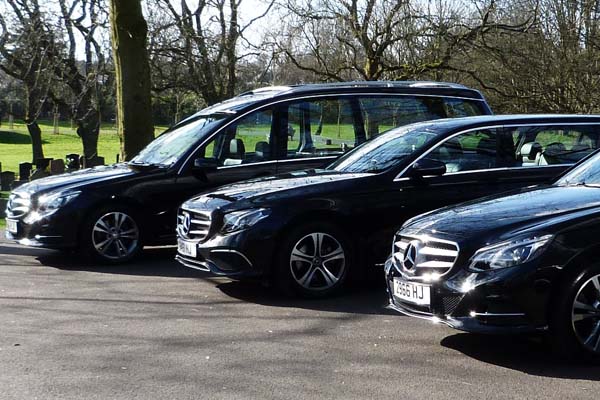 joins Hedley Jackson Funeral Directors
Debbie & Ken's children Sally & Sam have followed in the family tradition and joined the business. Sally obtained a Law degree at the University of Central Lancs and Sam obtained his degree at Leeds Metropolitan University and went on to get his Masters degree at Salford University. Sally & Sam have been awarded their National Association of Funeral Directors Diploma. Both are proving to be great assets to the business and will ensure Hedley Jackson Funeral Directors remains an independent family business into future.

National Association of Funeral Directors
The Funeral Director Code guides the actions, behaviour and standards of NAFD funeral home and supplier members. It is designed to help those in funeral services to act in the public interest and aspire to the highest professional standards.

British Institute of Funeral Directors
Since 1982, the BIFD has grown into one of the leading providers of education within the funeral service, and its Diploma in Funeral Service is the highest qualification available to those in the profession.