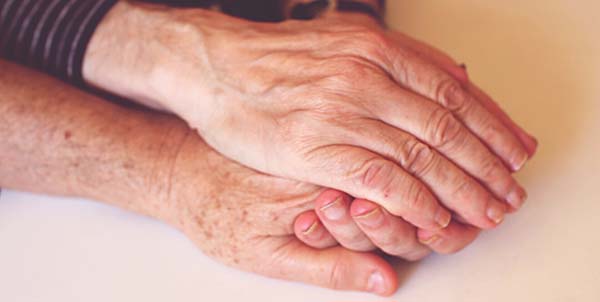 Safely and securely donate using Paypal. You can donate to a chosen charity or a deceased person's relative.
On many occasions, the family of a lost one may prefer a donation made to a charity that has significance to the deceased instead of flowers on the day of the funeral. This can be discussed with us and we will provide all the necessary information for the funeral.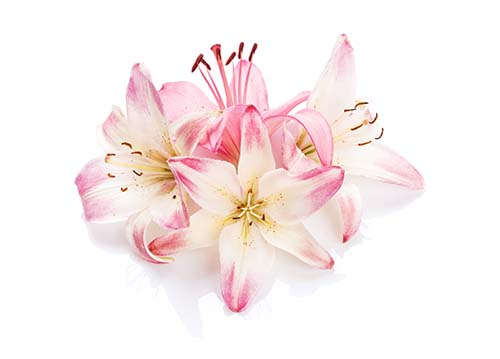 I confirm I have paid or will pay an amount of Income Tax and/or Capital Gains Tax for the current tax year (6 April to 5 April) that is at least equal to the amount of tax that all the charities and Community Amateur Sports Clubs (CASCs) that I donate to will reclaim on my gifts for the current tax year. I understand that other taxes such as VAT and Council Tax do not qualify. I understand the charity will reclaim 25p of tax on every £1 that I have given.
Please note – All donations made via our website are subject to a 2.9% deduction by PayPal. Hedley Jackson Funeral Directors is not a registered charity, we simply collect donations on behalf of our clients and forward them to their chosen charities. If you wish to ensure 100% of your donation goes to the charity, you can issue a cheque (made payable to the charity) or cash c/o Hedley Jackson Funeral Directors, Lyon House, 48/52 Rochdale Road, Shaw, OL2 7SA. If you require any further information please call 01706 847422 or email info@hedleyjackson.co.uk

National Association of Funeral Directors
The Funeral Director Code guides the actions, behaviour and standards of NAFD funeral home and supplier members. It is designed to help those in funeral services to act in the public interest and aspire to the highest professional standards.

British Institute of Funeral Directors
Since 1982, the BIFD has grown into one of the leading providers of education within the funeral service, and its Diploma in Funeral Service is the highest qualification available to those in the profession.